Welcome to the BIODIV Meeting 2021!
January 14-15 | Afternoons - Online
"Know Ourselves, Know Our Past, Know Our Future"
The second BIODIV Meeting is organized by and for BIODIV PhD students to provide them with the opportunity to discuss their work and establish scientific, academic and social connections. As a reflection of the work developed by the students, we expect a multidisciplinary program on evolution and dynamics of biodiversity at distinct scales of biological organization: from organisms and populations to communities and ecosystems.
The meeting will be held Online on the afternoons of 14 and 15 of January 2021.
Click
HERE to access the program


INVITED SPEAKERS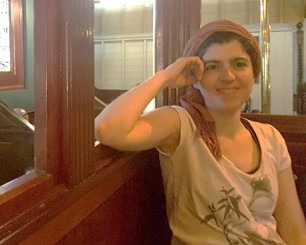 Susana Freitas
BIODIV Alumni student from Porto University
14 January 2021 – Thursday
14h30-15h00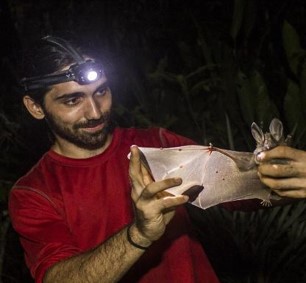 Adrià López Baucells

BIODIV Alumni student from Porto University
15 January 2021 – Friday
14h00-14h30
BOOK OF ABSTRACTS
Jéssica Paulo Luís Seabra
Last updated: 20/11/2020


Related File:
Poster
(421.7 KB)